TOKYO MODERNISM 2023
-Japanese modern-
Friday, 28 April ー Sunday, 18 June 2023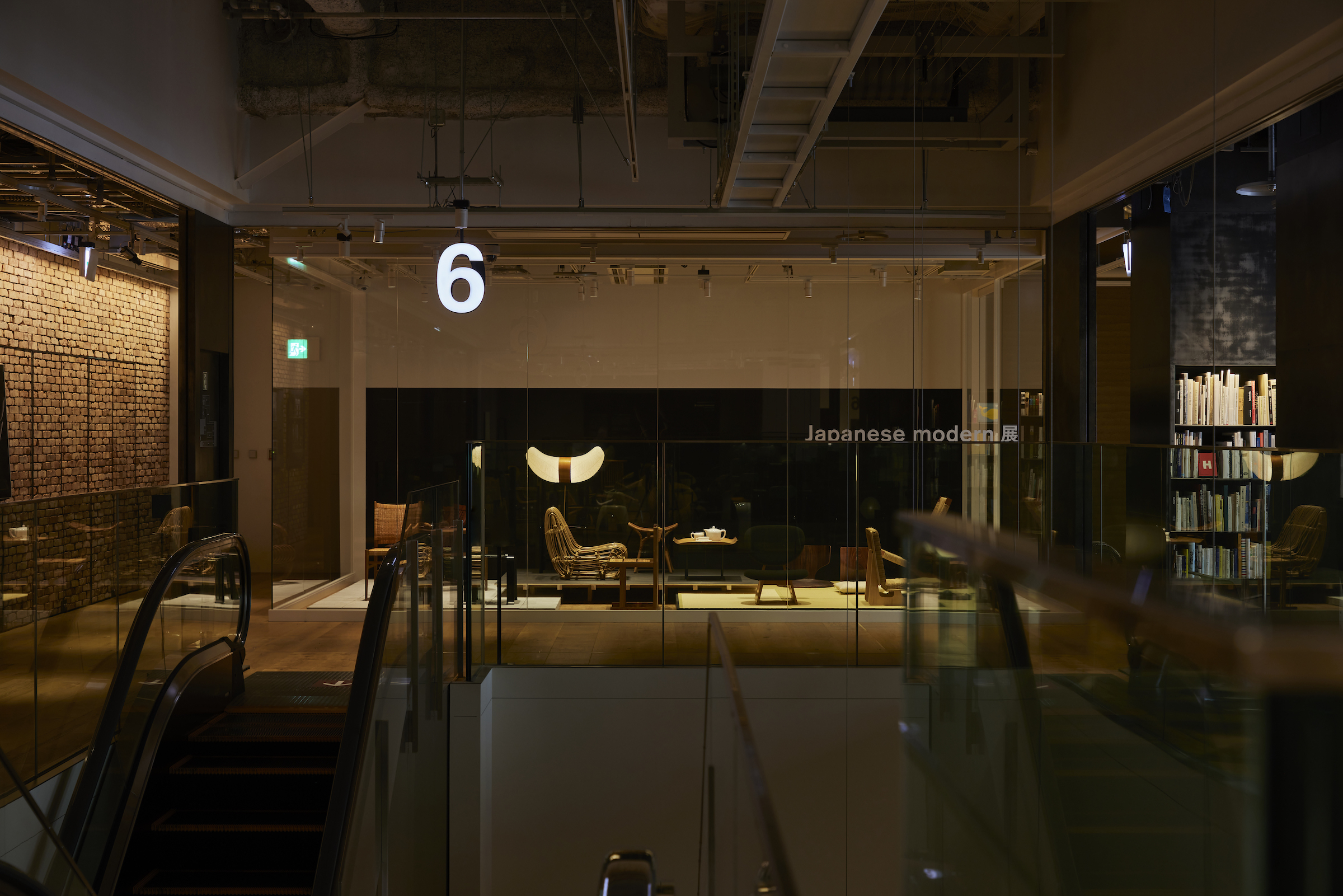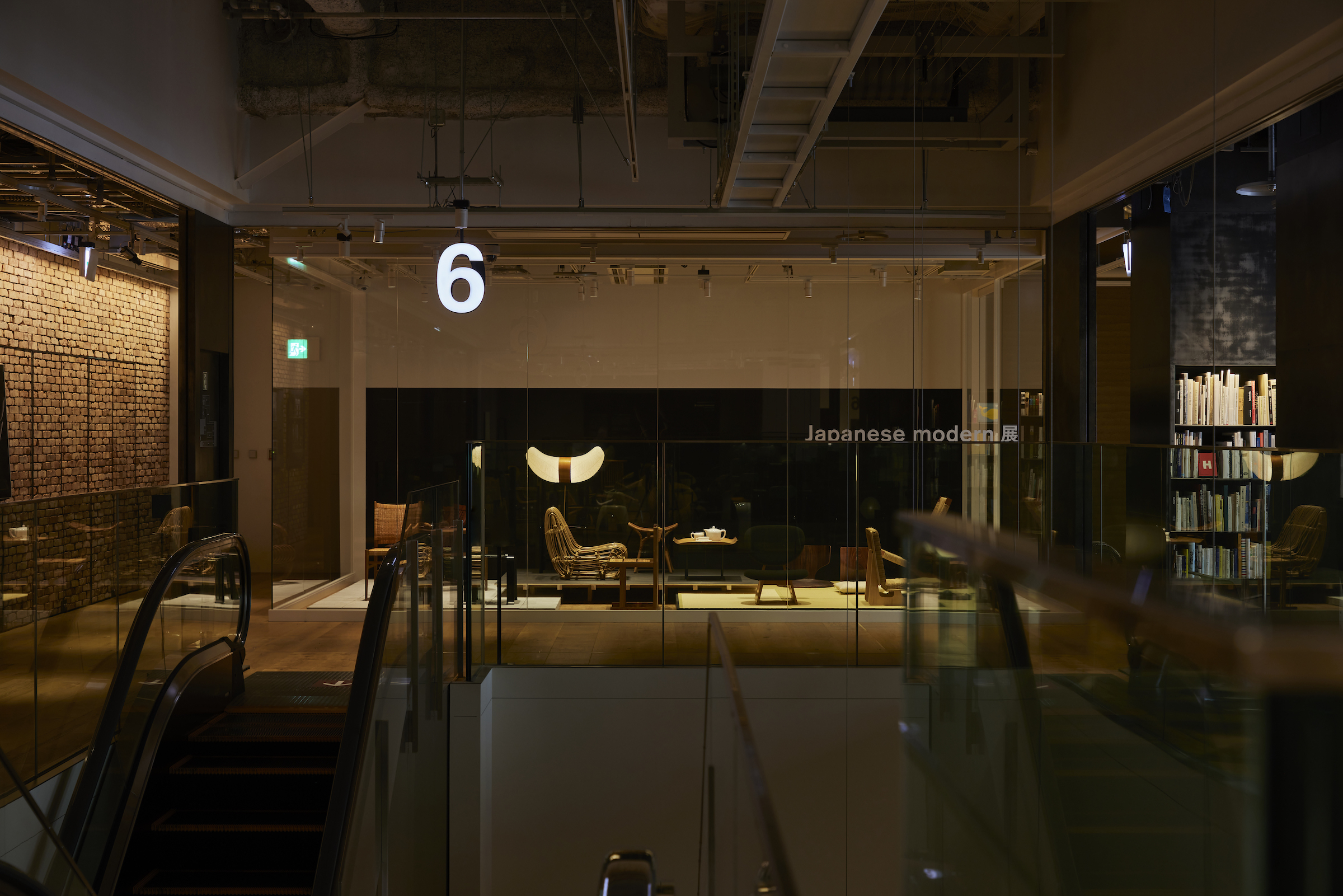 ATELIER MUJI GINZA is pleased to present "Japanese modern": an exhibition focusing on Japanese modern design, in conjunction with the Life in Art event, "TOKYO MODERNISM 2023".
Modern design has been advancing since the beginning of the 20th century. Its energy has expanded rapidly in many directions and has had a major impact on everything that surrounds us in our daily lives. Japan experienced the Meiji Restoration that changed existing lifestyles and values overnight, but also built a new culture through coexistence with overseas influences rather than excluding them. With this experience, a unique way of developing new standards, possible only in Japan, is perhaps one of the strengths of this country. In this exhibition, we reflect on signs of culture to reassess its value and meaning, then seek to move towards universality, where we discover the joy of appreciation rather than fulfilling a longing for consumption. This is a project for us to ponder, all together, what Japanese modernity is from a historical perspective.
We are now once again at a turning point in our way of life, due to the new coronavirus pandemic. In the present day of new standards and values, there is a potential for new formats to emerge in design. We would be delighted if our endeavors in this exhibition could plant a seed for the rediscovery of traditional Japanese beauty and lead to a widespread and growing pride in Japanese modernity.
ATELIER MUJI GINZA
*Our gallery held an event in 2020, 'Design Talk: "The History of Modern Furniture ver. 2.0 by Professor Terada". The talk was given by Naoki Terada, a designer and businessperson, who gave his own interpretation of the history of modern furniture in Germany, the USA, Scandinavian countries and Italy, and completed it with his handwritten material. This time, once again, he has created new handwritten material focusing on Japan specifically for this occasion, based on his own interpretation. This handout is available at the gallery to help us unravel the concept of Japanese modernity. In addition, with the cooperation of interior designer and modern design collector Keiji Nagai, some of the chairs featured in the handout are on display in the exhibition. Why don't we reflect on the narratives of these designs, while admiring, touching, and sitting on the actual pieces?
Opening Times:
11:00 ― 21:00
*Opening hours may change. Please check the latest information on the official ATELIER MUJI GINZA website.
Venue:
MUJI GINZA 6F ATELIER MUJI GINZA Gallery 1・2
Admission free
Organised by:Ryohin Keikaku Co.,Ltd. / Cooperation: Keiji Nagai, Naoki Terada(inter office ltd.) / Graphic design: Yuko Higashikawa