Upcoming events
There are no upcoming events
Facility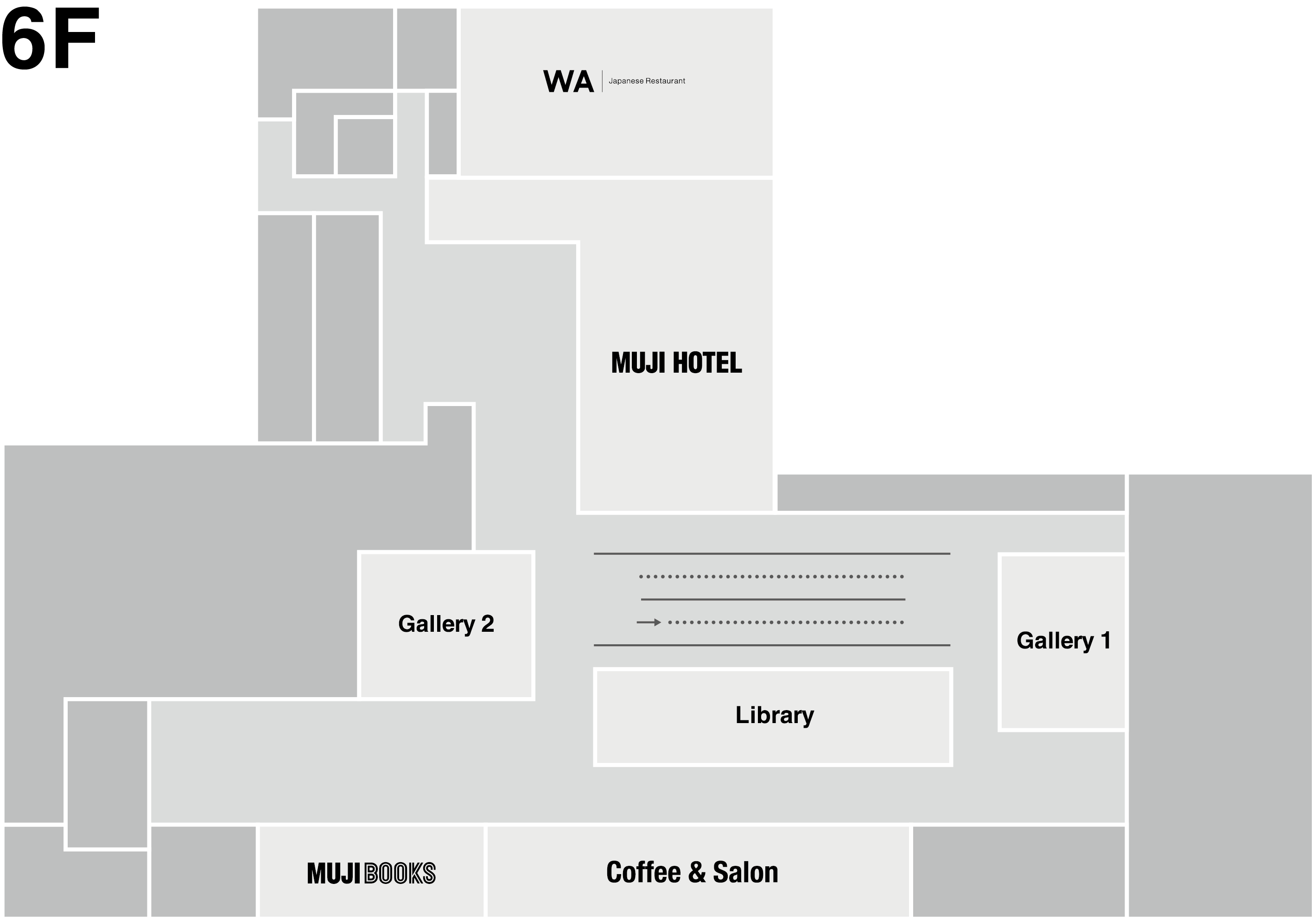 Gallery
The gallery holds three to four exhibitions relating to craftsmanship and design every year.
Through these exhibitions, we would like to share diverse opinions and values, and think
about the future that can be created by taking specific actions in relation to them.
Salon

The salon consists of a large bar counter made of camphorwood and a comfortable table seating area. You can enjoy spending a relaxing time with coffee and tea from well-selected makers, or time-tested classic cocktails.

Library

This space houses a book collection where you can enjoy specially selected books with various design-related themes from A to Z, such as "ATELIER" or "Book Design".

Lounge

The lounge is where various events take place. This space connects people and things through talk events and workshops related to the exhibitions and other events. At other times, you can enjoy books from the library here on a cosy sofa.

Shop

Goods related to the exhibitions and some of the food and serving dishes that are used in the salon are available at the shop. You can also see items connected to the exhibitions in the POP-UP WINDOW.
Address

3-3-5 Ginza, Chuo-ku, Tokyo

Opening times

We are open with reduced opening hours for a while. Please check the news on our website for detailed information. If you have any inquires, please contact to atelierpr@muji.co.jp

Closing day

Same as store closing

Admission

Free