Past event

Talk with Christien Meindertsma; First of a two-night talk series
A Story about Observation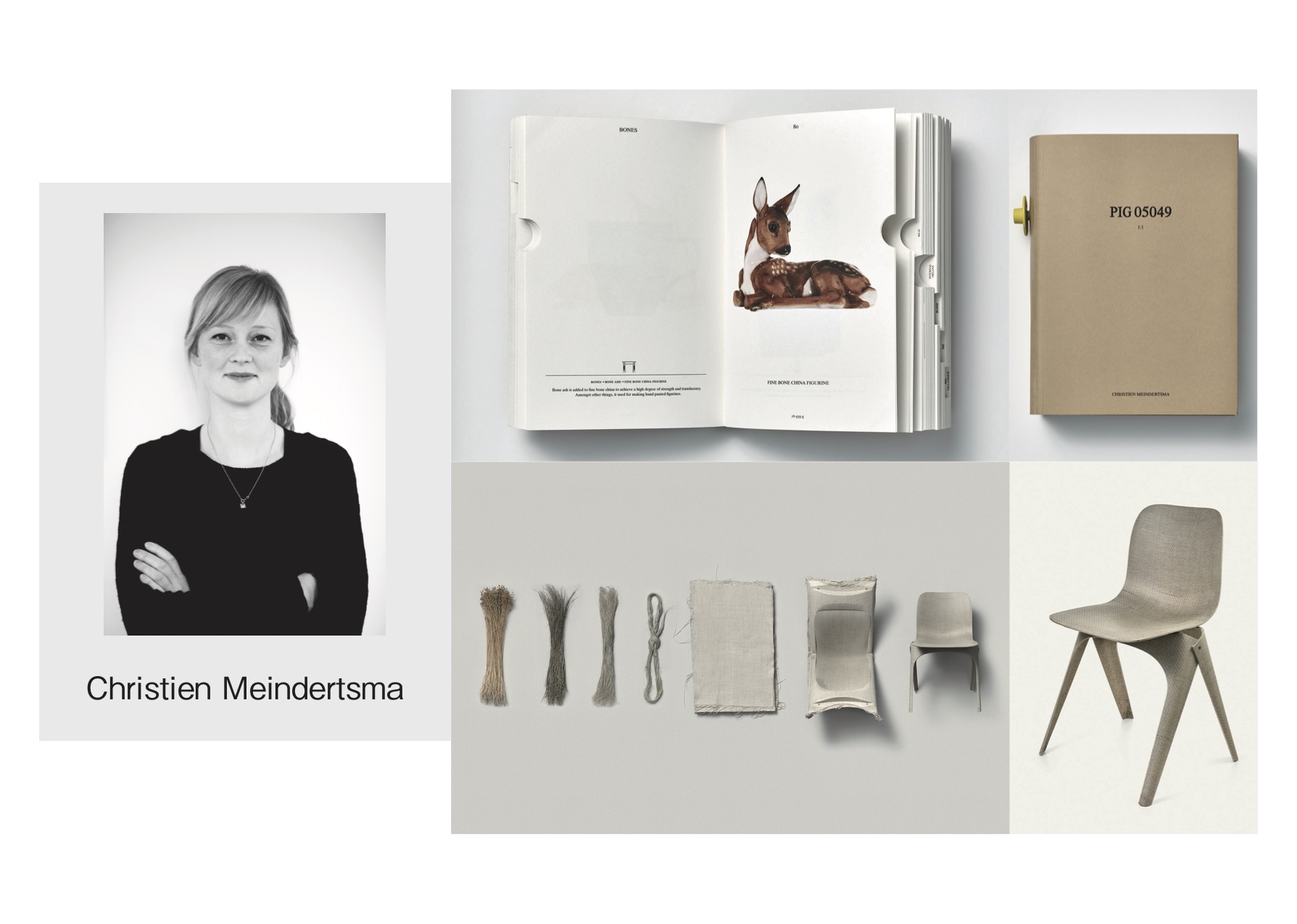 Research! Design with Fascinating Processes Talk Event
Talk with Christien Meindertsma; First of a two-night talk series
A Story about Observation
The exhibition 'Research! Design with Fascinating Processes', three works by Dutch designer Christien Meindertsma are on display. These works are the result of her extensive investigation and documentation. Her book 'PIG 04059' is the record of three years of exhaustive observation and research on all the products from a single pig. Her interest is directed towards all the material culture that surrounds us, visualising the invisible connection between materials and consumers. Where does she get her research skills and passion? And what manufacturing landscape does her work reveal? From her early work to the present one, we discuss her design.
The second night of Christien Meindertsma's talk will take place on Friday, August 26 at Dover Street Market Ginza 7th floor BIBLIOTHECA. For details about the second talk, please contact Dover Street Market Ginza. (Tel: 03-6228-5080) Please join us for both talks!

*Japanese/English consecutive interpretation available
*We will upload the talk session after the event on ATELIER MUJI GINZA official YouTube account.
*Books related to the talk event will be on sale at the venue of talk event. Please note that only case payment will be accepted.
Date: Thursday, 25 August 2022 19:00〜20:30
Venue: MUJI GINZA 6F MUJI HOTEL GINZA Lounge
Capacity: 25 participants (and streaming online)
Speaker: Christien Meindertsma
Moderator: Kaoru Tashiro
Support: Embassy of the Kingdom of the Netherlands in Japan
Registration: Please email to atelierpr@muji.co.jp with your name and contact number for booking. *Please note that your booking will be confirmed after you receive the confirmation email.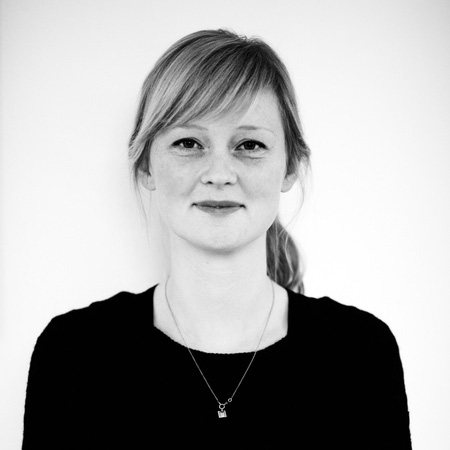 Speaker|Christien Meindertsma
Christien Meindertsma thoroughly explores the life of products and raw materials in her work. In some instances, the result of her projects may be the record of a process itself. In others, her investigations lead to commercial products. Careful investigation and documentation, themes of local production and underexplored resources characterise her work. Meindertsma seeks to reveal processes that have become distant in industrialisation and encourage a deeper understanding of the materials and products that surround us. She won three Dutch Design Awards (2008) as well as an Index award (2009) for PIG 05049. The Flax Chair won the Dutch Design Award and Future Award (2016). Meindertsma graduated from the Eindhoven Design Academy in 2003. Website:https://christienmeindertsma.com/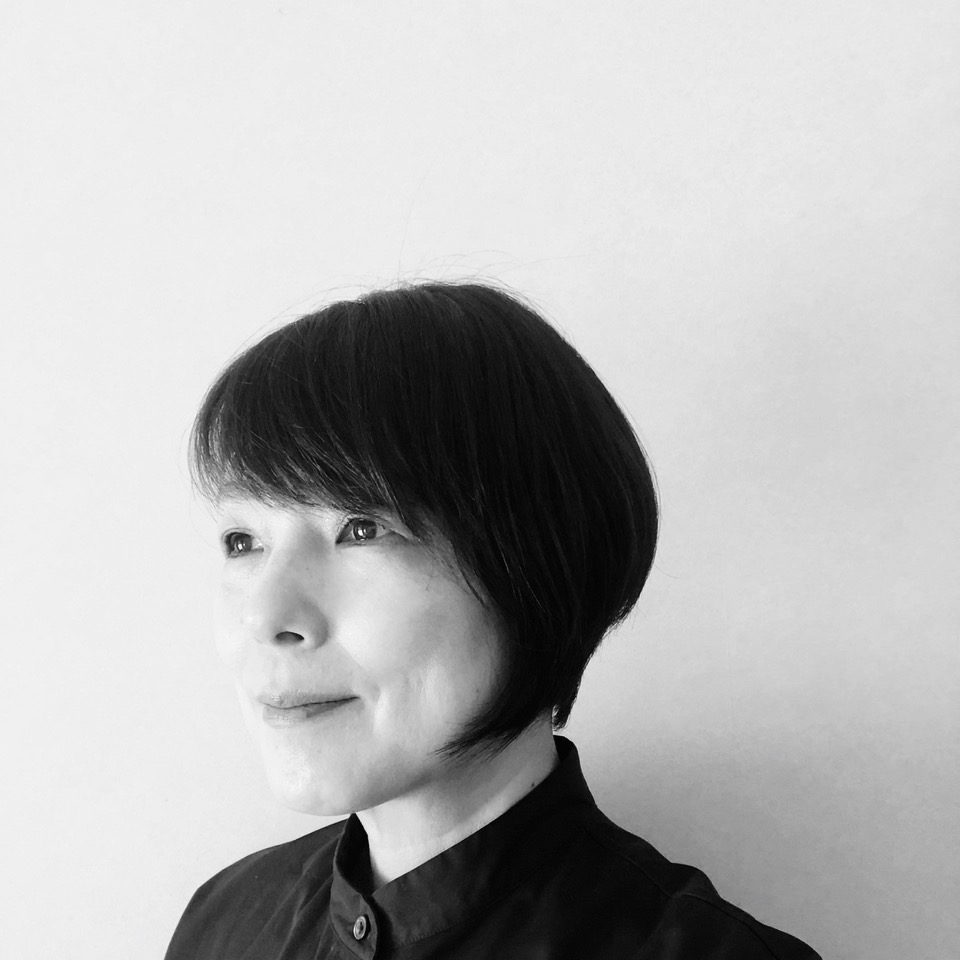 Moderator|Kaoru Tashiro
(Exhibition curator)
Based in Japan and Italy, she writes and curates on design and architecture.