Paul Cox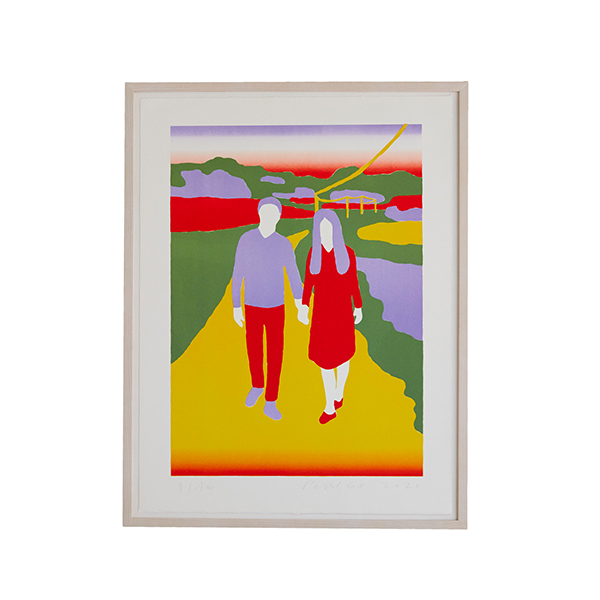 MORNING
510×660×22mm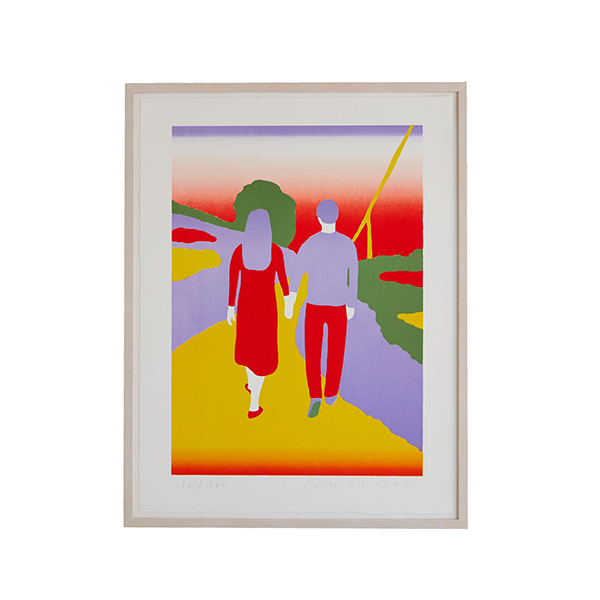 EVENING
510×660×22mm
One day during their holiday, or in a dream. Each is walking with their loved one, hand in hand. The titles of these works are: "Morning" with a couple facing you, and the other is "Evening". I don't exactly know what happened between these two moments: in the morning and the evening. Maybe they have been walking all day long, always holding hands. In the evening, they start disappearing into the image, like the lady's hair and the man's shirt blending into the blue in the background. And then, when morning comes, they emerge again from the image to begin another walk around their world. These works are hymns to the love surrounding us each day.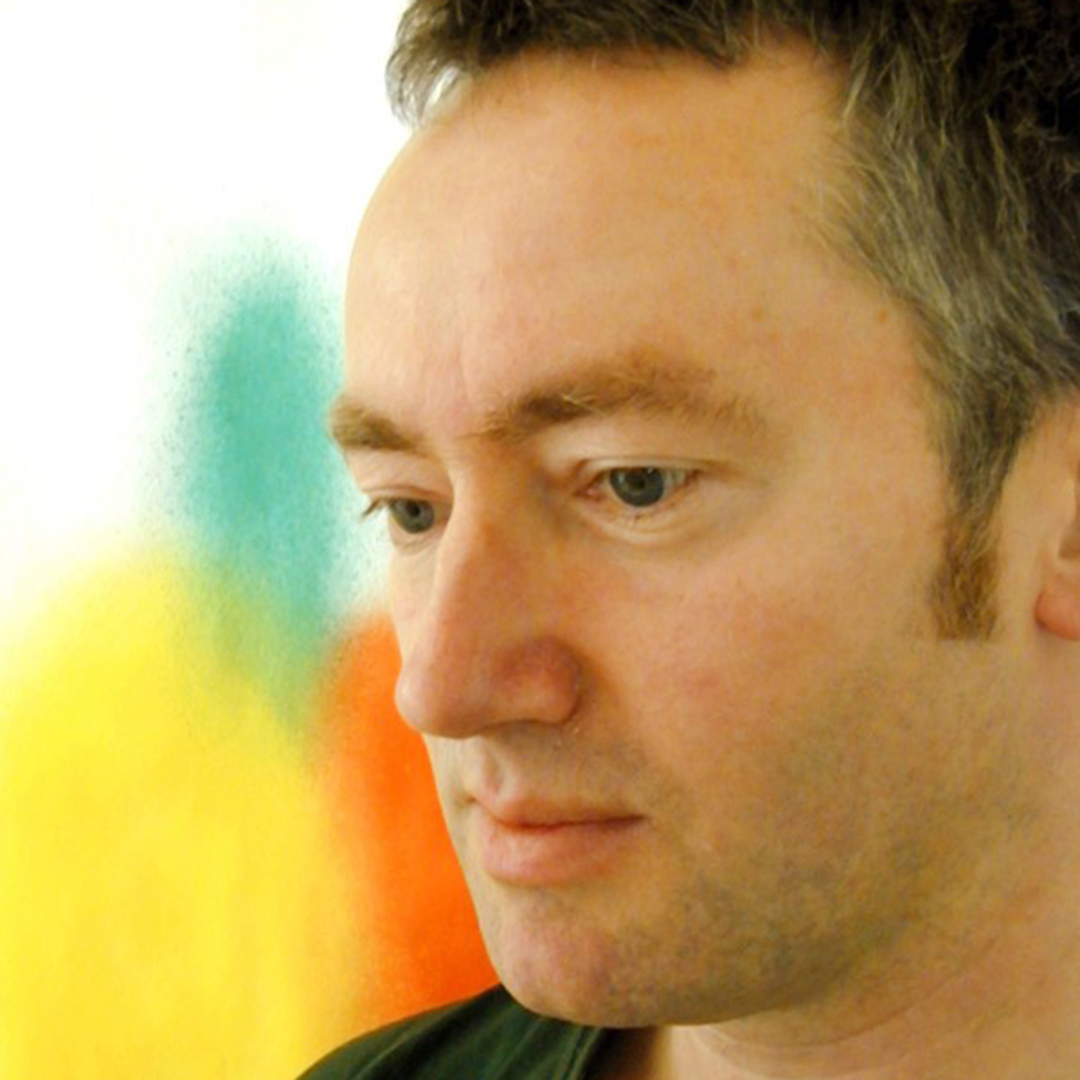 Paul Cox
Born in Paris in 1959 to Dutch musician parents, Paul Cox was self-taught in art. He has published numerous artist's books, children's books, theatrical designs, posters and publicity works. His "Histoire de l'art (History of Art)", which was translated into Japanese, won an award at the Bologna Children's Book Fair, and Cox was invited to hold a workshop for young children's book creators at the Itabashi Art Museum in Tokyo in 2006. He has created posters for the city of Paris, the Opera House in Nancy, the Geneva Opera, Lille North Theatre, and other venues.
For theatrical design, he has often collaborated with the choreographer Benjamin Millepied for productions including: "Nutcracker" (Geneva Opera, 2005), Amoveo (Paris Opera Garnier, 2006), "Petrouchka" (Geneva Opera, 2007), etc. As an artist, he has created large-scale, playful and interactive installations in many museums: Jeu de Construction (Pompidou Centre, Paris, 2005), Methode (The Lux, Valencia, 2007), Lu Boulingrin de l'Oncle Toby (Festival de Chaumont, 2008). He opened his landscape exhibition at Fontevraud Abbey in 2013.
In Japan, Cox held solo exhibitions twice at the Creation Gallery G8, as well as at BUH in Kanazawa, and the Pearl Gallery in Tokyo. He also worked on various advertisements that include the Christmas campaign of Lumine and the opening campaign of the Hokuriku Shinkansen.