Found MUJI Spinning Things Exhibition
Friday, 9 September ― Sunday, 18 September 2022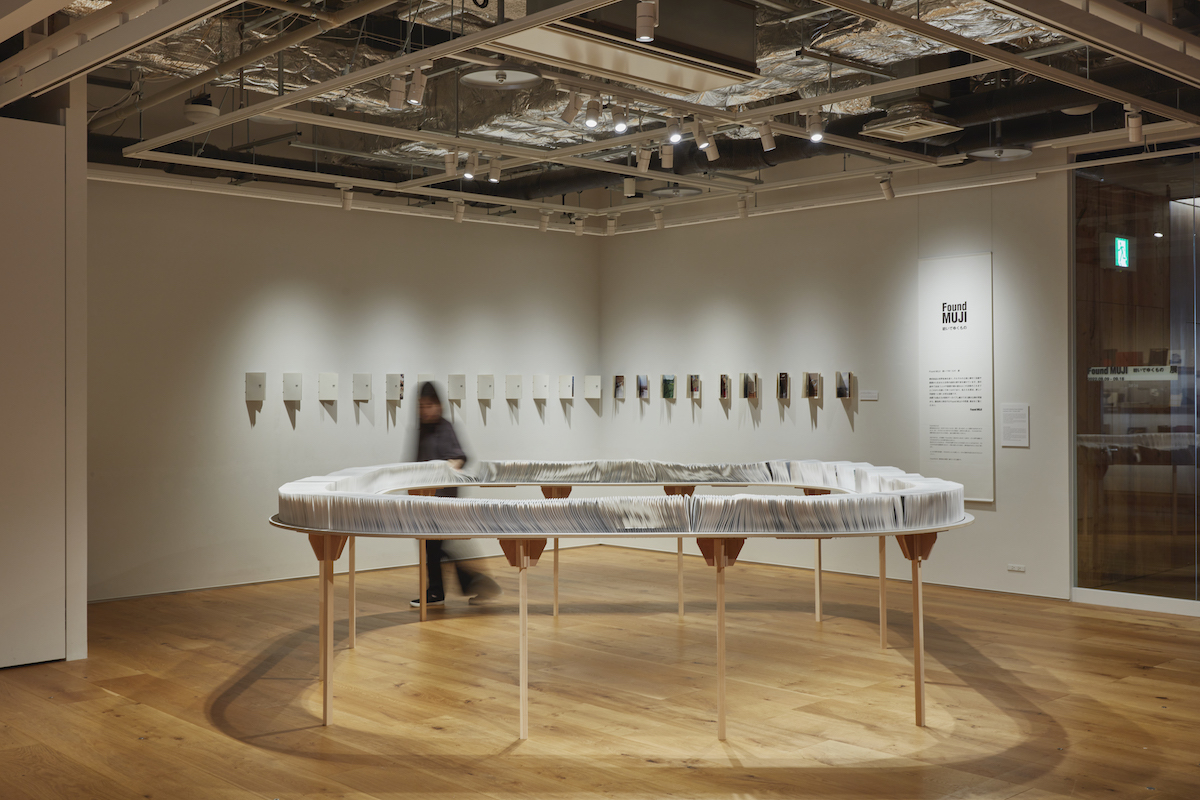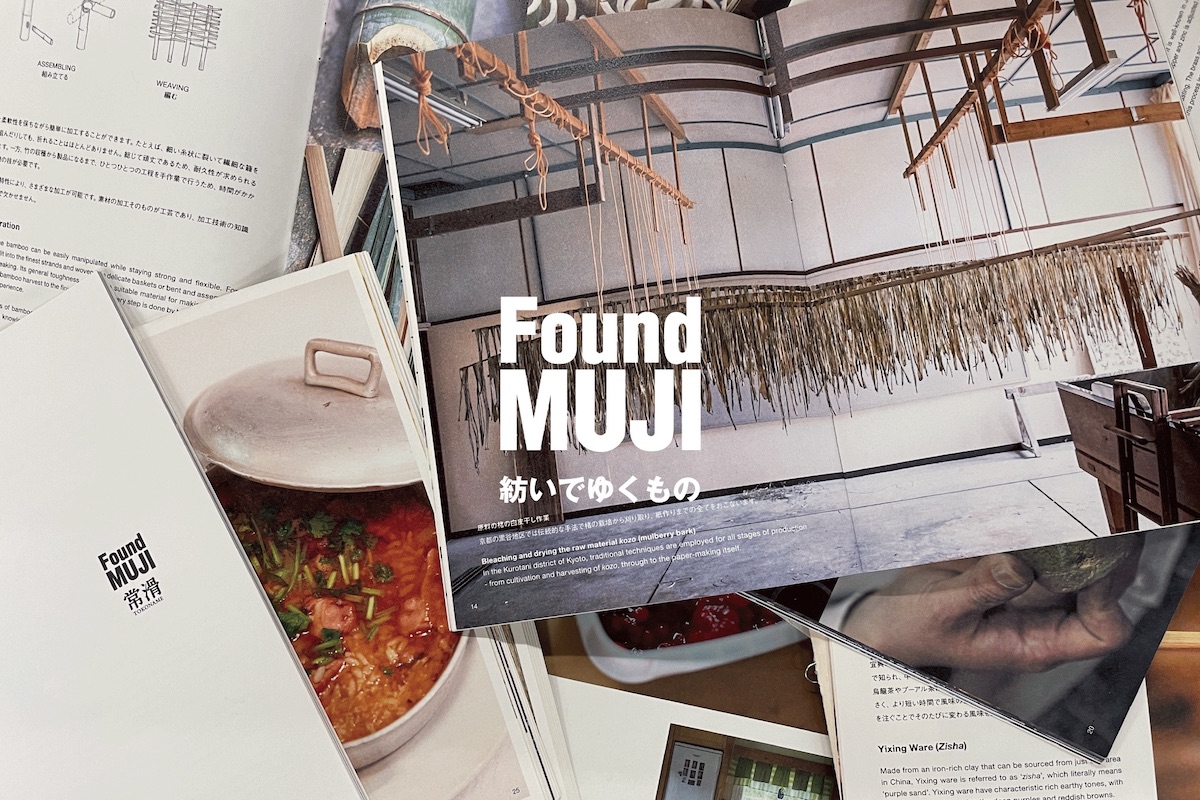 MUJI has been traveling around the world in search of daily utensils born from the traditions and customs rooted in each region. The people and landscapes we encounter during our travels spin together the past and future of our activities, and are an important record that leads us to our origins and new possibilities.
In this exhibition, we hope you will discover the latent ideas and perspectives of "Found MUJI" through the vast volume of photographs we have archived over the years.
ATELIER MUJI GINZA
Opening Times:

11:00 ― 21:00
*Opening hours may change. Please check the latest information on the official ATELIER MUJI GINZA website.
Venue:

Admission free
Organiser:Ryohin Keikaku Co.,ltd