Found MUJI, Searching for MUJI
Friday, 9 September ― Sunday, 27 November 2022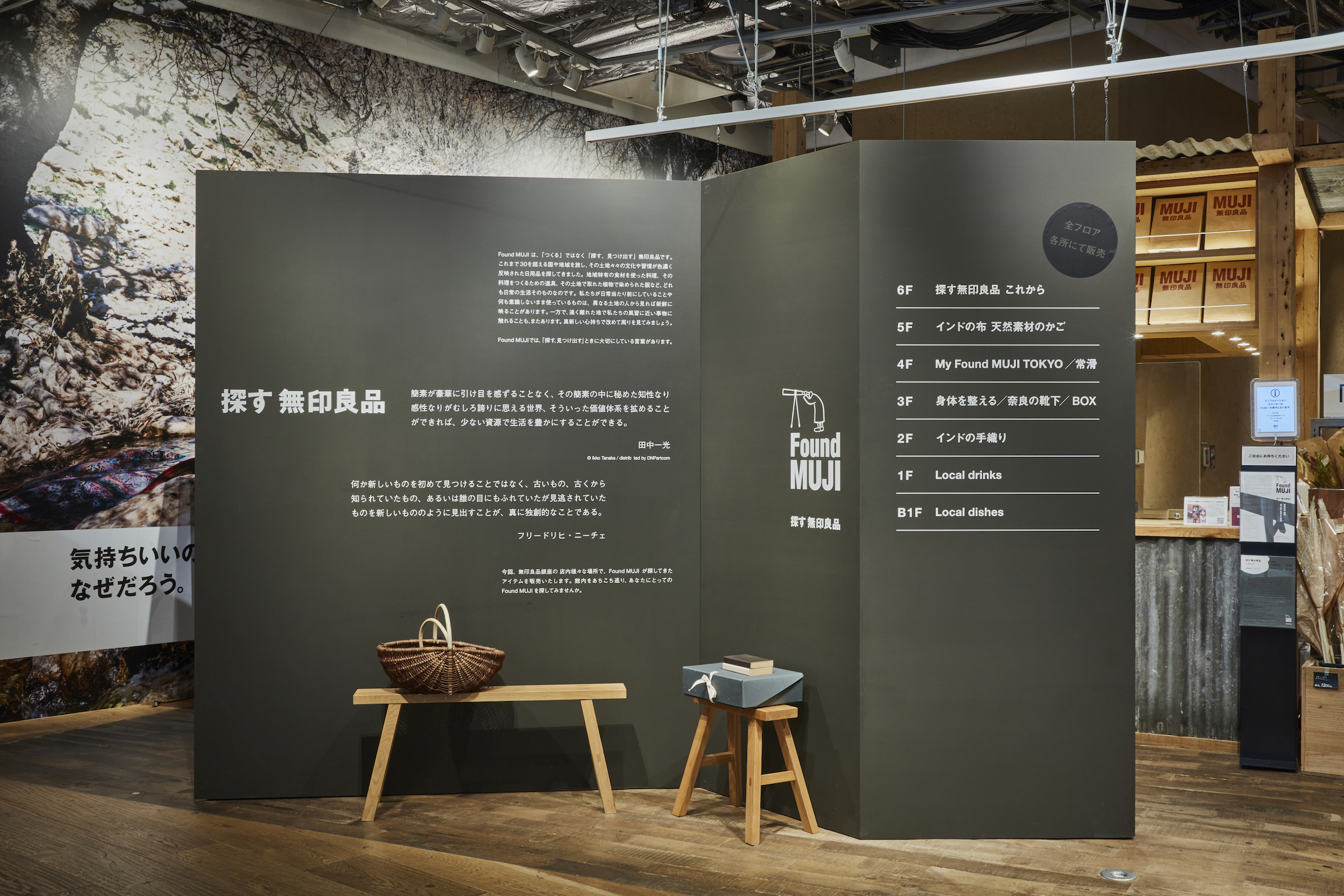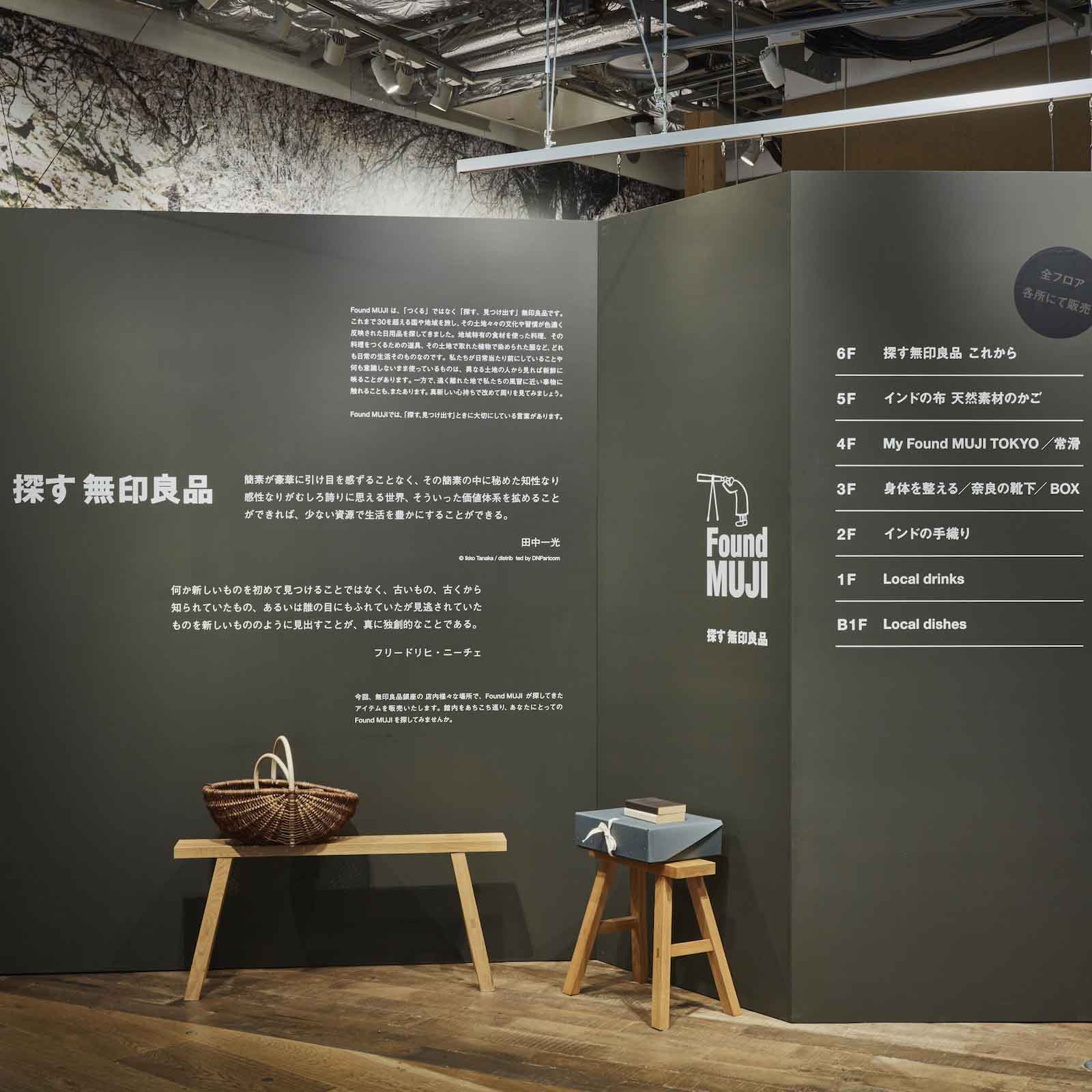 Found MUJI is a kind of MUJI product category defined as being "searched and found" rather than "created". We have travelled to more than 30 countries and regions in search of objects of daily necessity that strongly reflect the cultures and customs of each region. From dishes made from ingredients unique to the region and utensils used to prepare them, to clothes dyed with local plants... all of these reveal an integral part of the everyday lives of the local people. Articles that they take for granted and use without particular thought themselves could be perceived as new and original to people from a different land. On the other hand, in distant places it is also possible to encounter objects that are in fact similar to ones we know ourselves at home. How about taking another look at our surroundings, but this time with a brand-new mindset? At Found MUJI,
there are phrases that are important to us when we "search and find" products:
"Simplicity should not be made inferior to extravagance. Rather, it should be that in such a world of simplicity, where unspoken sensibility and sensitivity are its pride, by expanding such a value system one can enrich life with as few resources as possible."

Ikko Tanaka
© Ikko Tanaka / distributed by DNPartcom
"Original minds are not distinguished by being the first to see a new thing, but instead by seeing the old, familiar thing that is overlooked, as something new."

Friedrich Nietzsche
During this period, Found MUJI items will be sold at various locations in the MUJI Ginza store.
Why don't you wander around here and find your own Found MUJI?
Found MUJI
Searching throughout the world for durable and long-lasting everyday necessities, MUJI refines found items to suit our changing lifestyles, cultures and customs, reproducing them at reasonable prices.
'Found MUJI' continues its journey with a keen eye for quality products, retaining their essential character but re-tailoring them into MUJI goods that fit our modern way of life.
Official Website
---
---
Organiser: Ryohin Keikaku Co.,ltd / Planning cooperation: Kojiro Nagumo, Reiko Sudo, Fumiko Sakuhara, Nishiki Foods Co., Ltd (in no particular order) / Graphic design: SARAVAH design / Construction: HIGURE 17-15 cas / Planning and operation: Ryohin Keikaku Co.,ltd