Dear Mari-san
Saturday, 24 October― Monday, 11 January 2021 *Period extended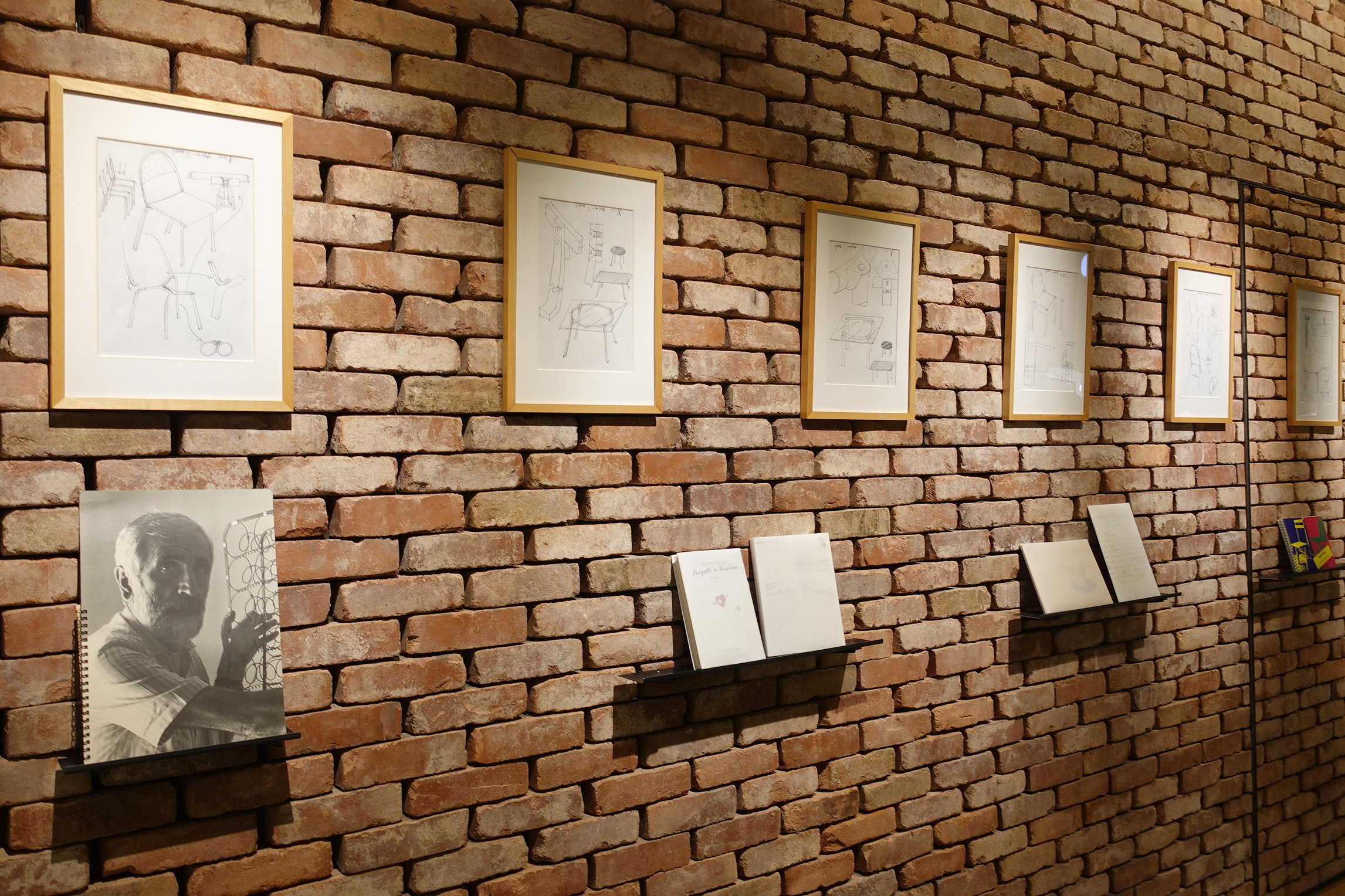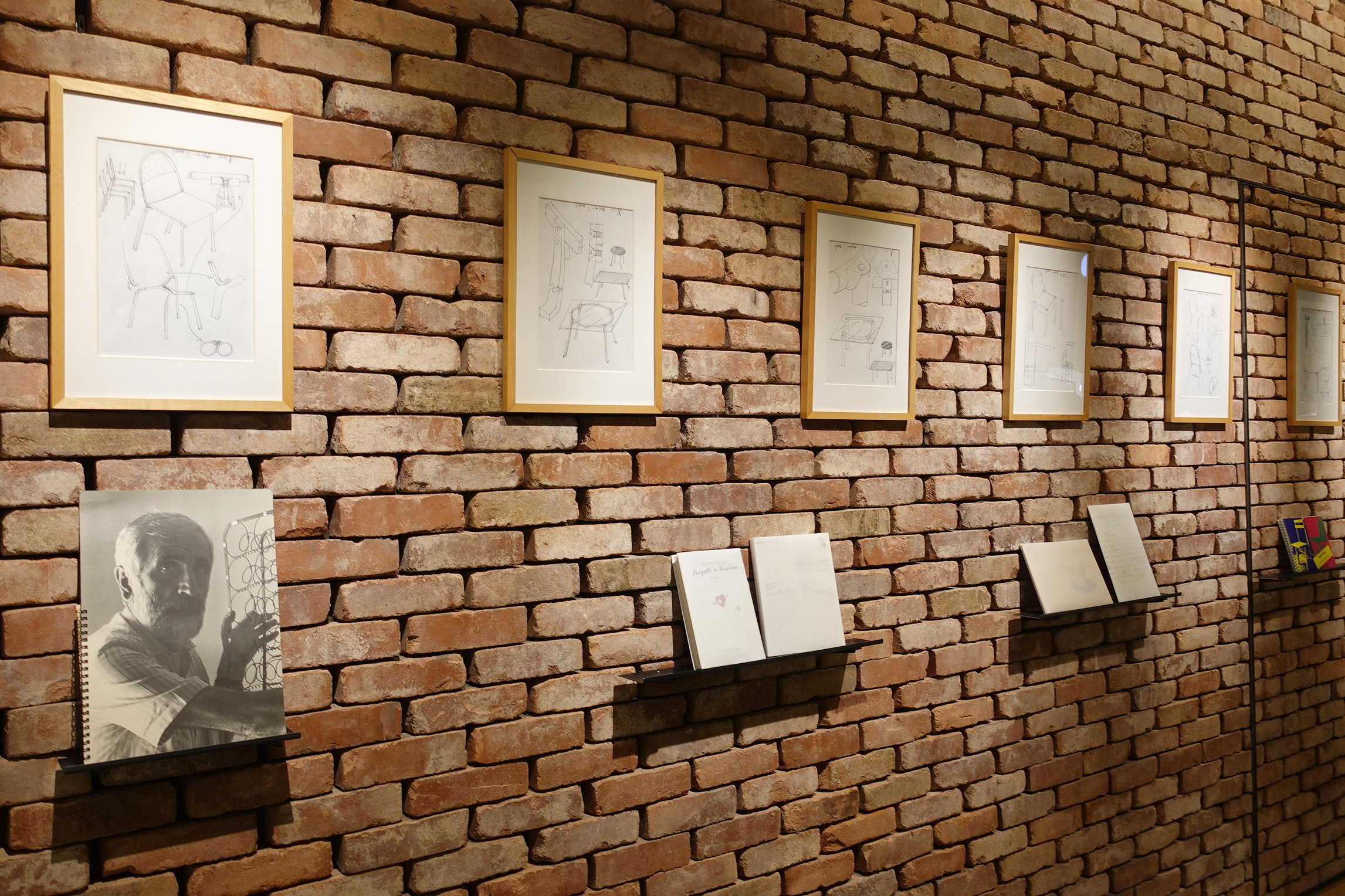 Mr. Enzo Mari, a master of Italian design, passed away on October 19th in Milan. We express our deepest condolences to him.
MUJI worked with him in the past to create products.
We hope many of you could see his handwritten drawings and documents from that time.Three chairs that were on sale at MUJI in 2002 are displayed at ATELIER MUJI GINZA.
Dear Mari-san
The sad and shocking news reached me in far-away Japan. My heart, emptied by the great loss, is now filling up with a deep gratitude for the opportunities we had to work together to create. How much we argued with your occasional shouting and laughed together; we shared long periods of silence and thinking. As a reward you gave us really essential answers.
We spent more time discussing the society, human nature, tradition and culture than design.
We promised you "Chestnut Tree Project", and it is now being developed at MUJI Ginza in Tokyo. I wish you could keep your promise to visit us again in Japan. You may fly faster than by airplane in the next world? Today I think about Mari-san in this world. I pay my heartfelt respects and gratitude for your accomplishment as a designer as well as your wonderful personality and life. I send my deepest sympathy and prayers.
Masaaki Kanai
Chairman and Representative Director
Ryohin Keikaku Co., Ltd.
Planting the "Chestnut Tree project".
Why are we having an exhibition of the Italian design master, Enzo Mari, at MUJI?
In 2002, MUJI collaborated with Mari on a project, launching a range of 19 tables and chairs altogether. Both parties have stayed in contact since then, and one day Mari explained his outlook to us:
"In the past, design played a role to invent an outstanding standard in the name of equality. However, following a period of drastic economic growth, it has now been degraded to a simple means to sell merchandise. At present I feel rather ashamed to be a designer. Here I would like to propose a long-term project to go forward towards the future: it isn't for financial gain in the short term, but is more like planting chestnut trees to nourish people with their fruit, and to let them relax under their shade. I believe that companies should have this kind of viewpoint".
We agree with his opinion, and would like to think about what we could do together with you all. This exhibition introduces the basis of Enzo Mari's works in order to plant the first chestnut tree.
Then let us imagine this tree growing its branches and leaves from that moment.