Past event

Online talk event
Connecting the Netherlands and Japan, Design for the Future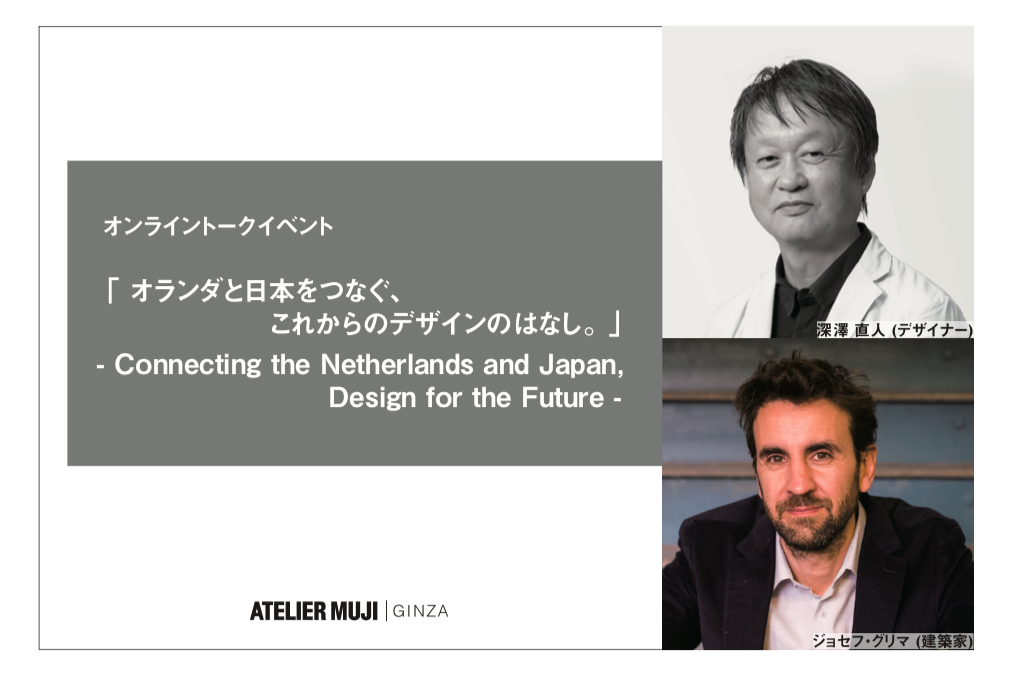 All four designers exhibiting in the "Research! Design with Fascinating Processes" exhibition graduated from Design Academy Eindhoven (DAE) in the Netherlands. DAE is one of the world's leading design schools and has attracted worldwide attention for its unique programs. What is the forward thinking at DAE? What makes DAE different from other traditional design schools? Joseph Grima, architect and creative director of DAE and Naoto Fukasawa, designer and head of the Department of Integrated Design at Tama Art University will discuss design education and share their own project experiences.
Date:
Monday,11th July 19:00-
Speaker:
Naoto Fukasawa (Designer, Department of Integrated Design, Tama Art University)
Joseph Grima (DAE Creative Director)
*Japanese/English consecutive interpretation available
How to watch: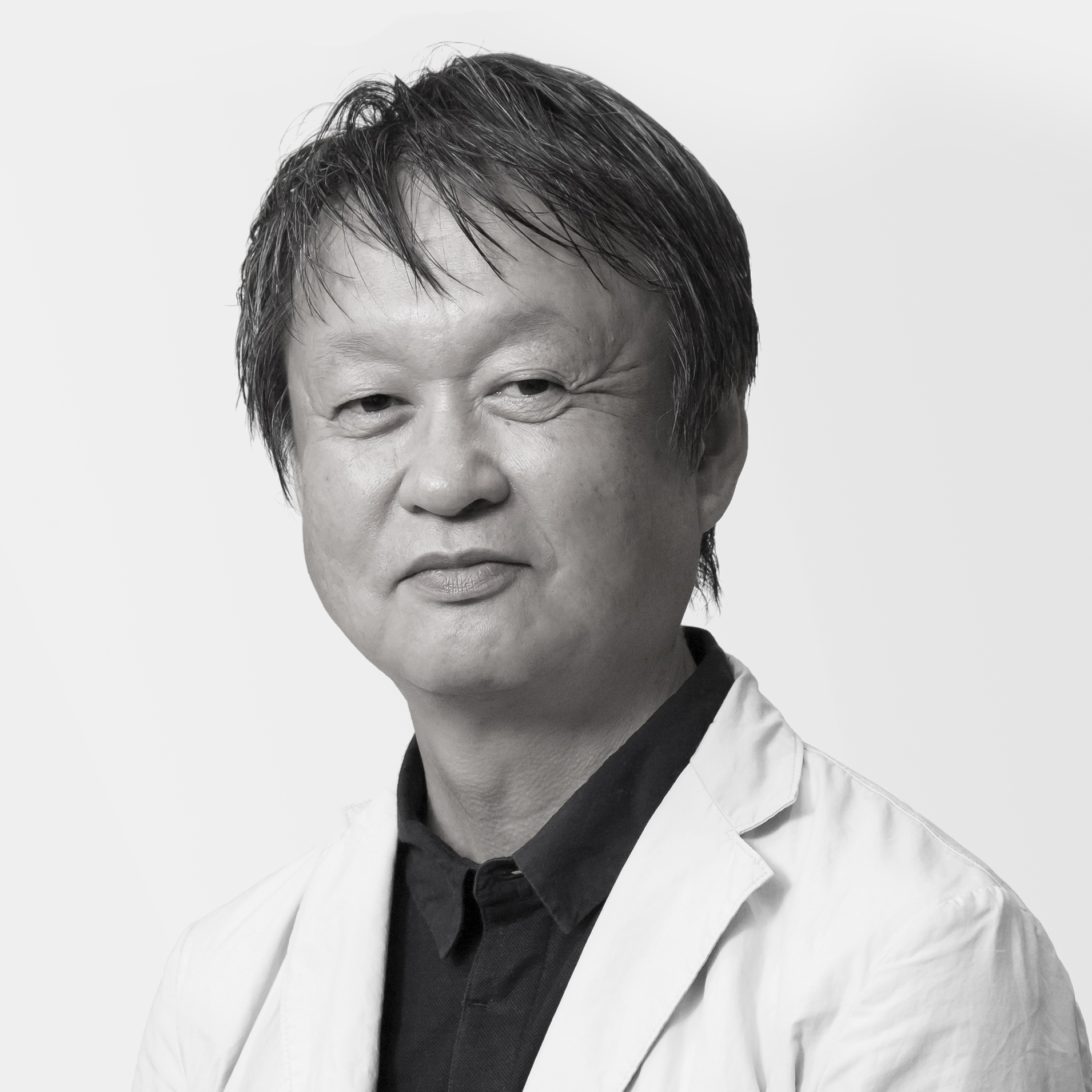 Naoto Fukasawa
He designs for a wide range of international brands with his outstanding shaping skills and extremely simple style. His designs span a wide variety of fields, from precision electronic equipment to furniture, interior spaces and architecture. He is well-recognized for his designs as well as his design philosophies across countries. He has been accorded the title of Royal Designer for Industry (Royal Society of Arts). He was awarded the Isamu Noguchi Award in 2018. He is a professor at Tama Art University. He is the curator of The Japan Folk Crafts Museum.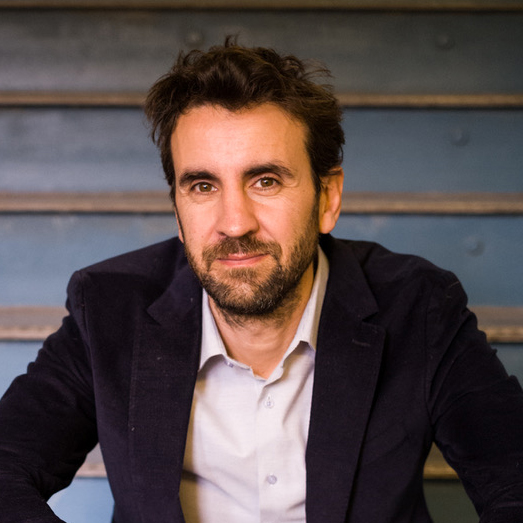 Joseph Grima
He is founder of Space Caviar (Genova, Italy), a design research studio operating at the intersection of architecture, technology, politics and the public realm. He has extensive international experience as curator, editor and writer in the fields of design and architecture. Grima graduated from the Architectural Association in 2003. Since September 2017 Joseph Grima has been named the Creative Director and Chair of the Executive Board of Design Academy Eindhoven.