Past event

BAR NIGHT "GINZA and Art Part 1"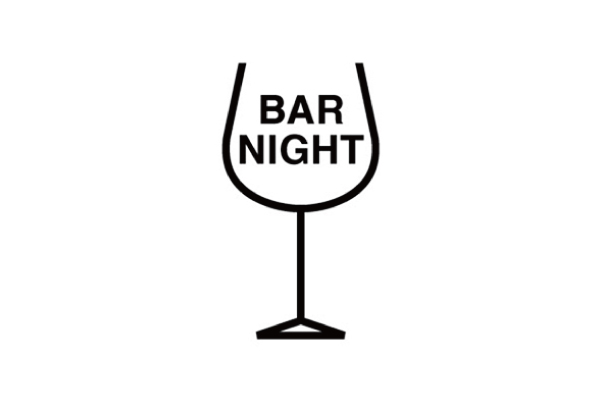 BAR NIGHT is an occasional event to bring various people and ideas together, with a drink in one hand, around a specific theme related to art and design.
The theme for the night is "Ginza and Art". SHISEIDO GALLERY, POLA MUSEUM ANNEX, and ATELIER MUJI GINZA are company-run art spaces providing quality exhibitions and art events in the Ginza area. Their curators and directors will be your hosts for the night and are looking forward to meeting you. During the event, there will also be mini-talks given by those who work in the art fields. Come and join us to stay up late together on this special night for art in GINZA!
Date:

Thursday,18 July 2019 19:00ー22:00

Venue:

MUJI GINZA 6F ATELIER MUJI GINZA Salon

Entry fee:

Free

Lecturer:

Keiko Toyoda(Shiseido Gallery, Curator)/Mika Itagaki (Shiseido Gallery, Curator)/Mikiko Matsumoto(POLA MUSEUM ANNEX, Director)/Junko Suzuki(ATELIER MUJI GINZA, Senior Curator)