Past event

Strata of Colours: The World of DOROZOME (mud-dyeing)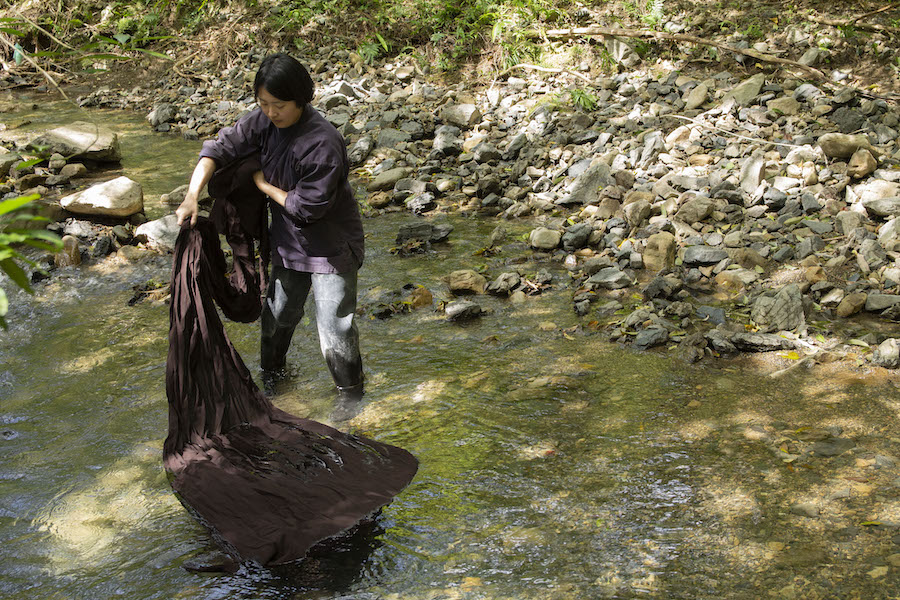 GalleryResearch! Design with Fascinating ProcessesTalk Event
'Strata of Colours: The World of DOROZOME (mud-dyeing)'
"Craft Portrait" (Satomi Minoshima + Pauline Agustoni) is an installation that presents the process of DOROZOME mud-dyeing, a traditional craft on Amami Oshima Island, and best known for producing the true "black" colour of Oshima Tsumugi fabric. The two designers, Minoshima and Agustoni, and Yukihito Kanai from KANAIKOUGEI, a historic mud-dying workshop using only natural materials, will talk about the profound world of DOROZOME mud-dying, its charm, and the technique used to obtain its unique "black" shade requiring more than 85 dying processes.
Date:
Thursday, 4 August 2022 19:00〜20:30 

Venue:
MUJI GINZA 6F MUJI HOTEL GINZA WA

Capacity:
15-20 participants (and streaming online)

Speaker:
Satomi Minoshima + Pauline Agustoni, Yukihito Kanai (KANAIKOUGEI)

Moderator:
Tsuchida Takahiro(Writer/Design Journalist)**Japanese/English consecutive interpretation available

How to watch:
Please watch from ATELIER MUJI GINZA Official YouTube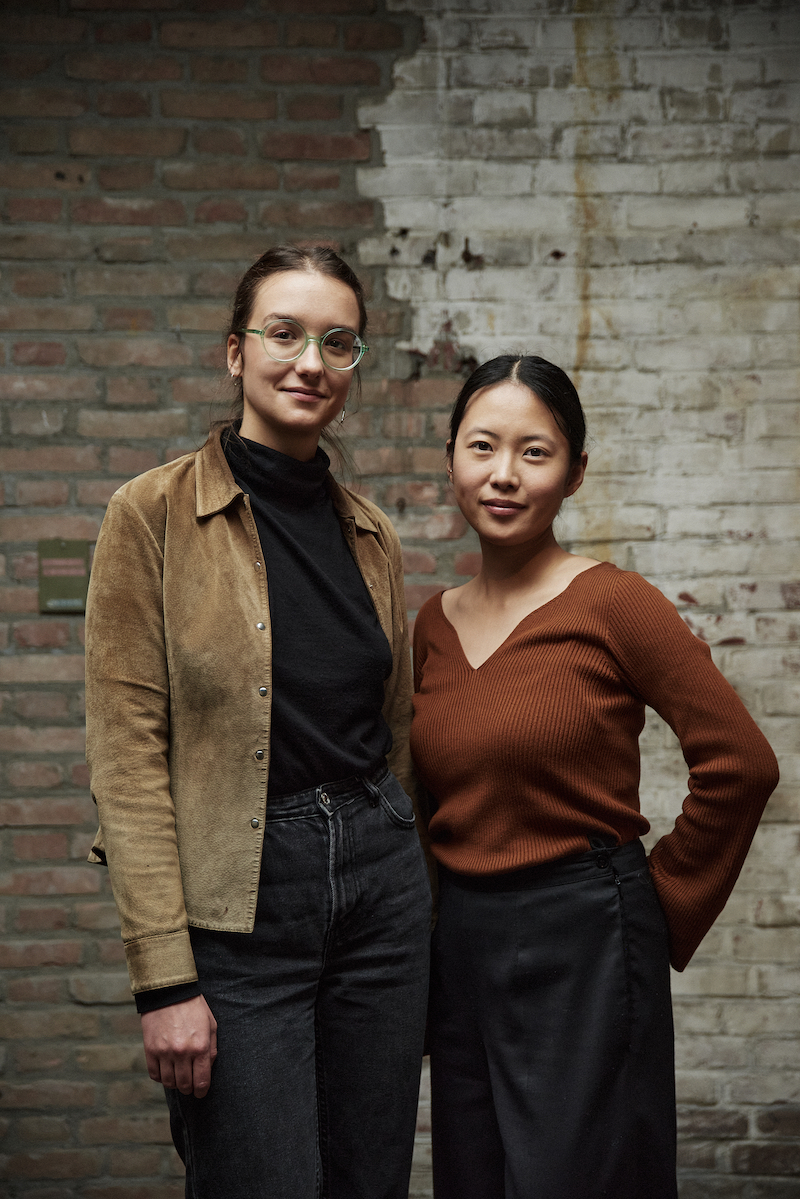 Speaker|Satomi Minoshima(1989、Japan)/ Pauline Agustoni(1996、Switzerland)
They met during their studies at Design Academy Eindhoven in the Netherlands. Allying Satomi's sensitivity towards graphics and materials and Pauline's hands-on approach and research skills, they developed a unique way of working that is based on understanding and expressing a subject from the inside. The simultaneously raw and subtle expression of their research and findings into their original creations questions their audience and places gathered knowledge at the center.
Satomi Minoshima Website:www.satomiminoshima.com
Pauline Agustoni Website:www.paulineagustoni.com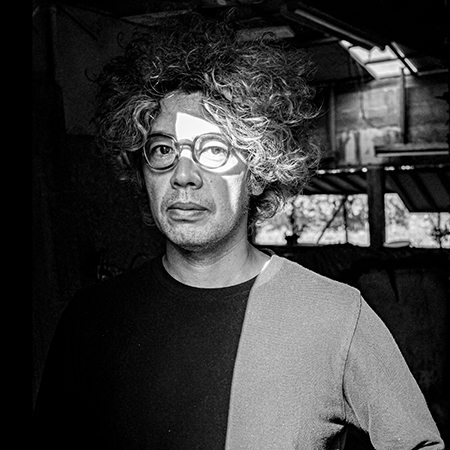 Speaker|Yukihito Kanai (KANAIKOUGEI)
KANAIKOUGEI is a handicraft workshop that inherited the mud-dyeing techniques handed down on the Amami Oshima island to the present day. Not limited by the boundaries of thier traditional craft, they create possibilities and unique expressions of natural dyeing in a variety of fields.